Doing Good Through Membean – The Bean Stream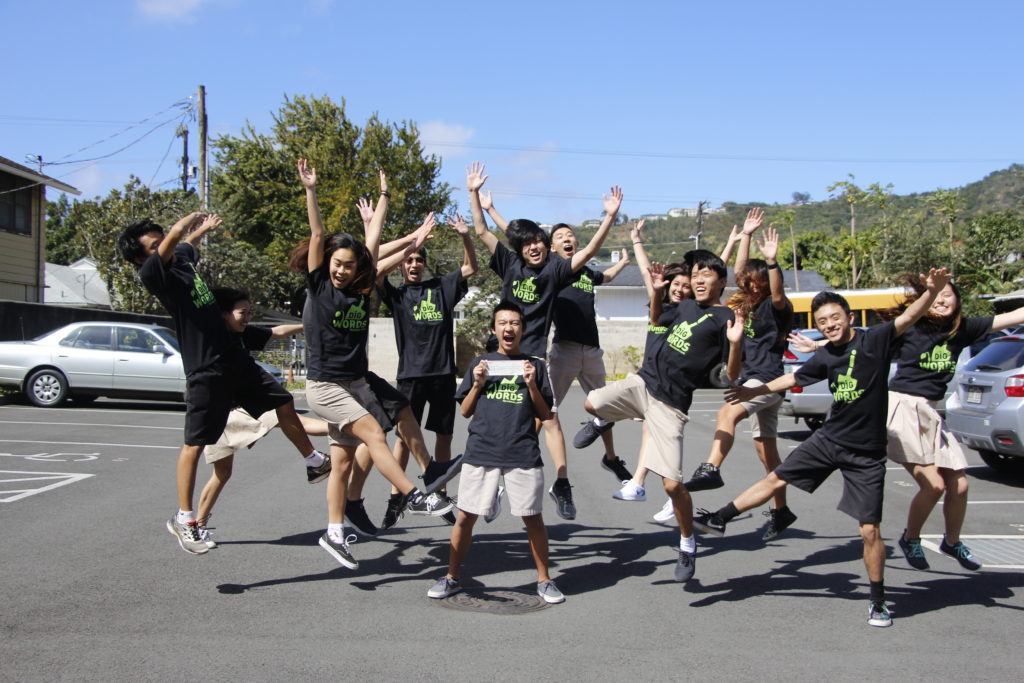 "It was one of those 'Why not?' moments. I wanted to push myself to do something fun and charity got tied in along the way!" – recalled Jalen Sur of the Hawaii Baptist Academy. Who knew a few jokes with friends after cross country practice could turn into making a real impact for their community?
The Bean Stream Team is a vigorous, enthusiastic group of students who just finished organizing their Second Annual Bean Stream to raise funds to fight illiteracy. Their fund-raising project featured a round-the-clock Membean livestream broadcast via Twitch.tv to benefit Hawaii Literacy, a non-profit dedicated to providing literacy and lifelong learning services to individuals in Hawaii.
"Many students at our school only see Membean as another homework assignment and fail to appreciate the bigger picture. We want others to understand that there are less fortunate people out there who wish they'd been given an education like ours."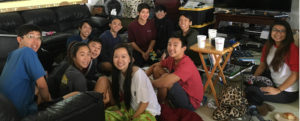 Thirteen students from Hawaii Baptist Academy orchestrated the livestream event in a relay-fashion with new participants every hour for the audience to view. They even created challenges such as eating odd flavored jelly beans for each wrong answer or putting on a T-shirt for each new Membean word. Jalen exclaimed, "The motivation is mostly just for fun!"
Every participant made a pledge for each new word learned during the stream and the audience was encouraged to make donations to Hawaii Literacy. Thanks to the efforts of the Bean Stream Team, the literacy organization was awarded $1,635!
According to Jalen, "This past year's stream was far more successful than the first. Not only did we raise more money than last year, but people came up to our team and told us how much fun they had watching the stream." The team has confirmed there will be a Third Annual Bean Stream next year and they are looking to grow and include more sophomores and freshman to continue the team's tradition. "I want our last Bean Stream to go out with a bang. We've already committed 48 hours of our lives to Membean, we can't stop there. I hope to emphasize our message even clearer next year and that we can continue to prove that literacy is not only important, but fun as well," expressed Jalen.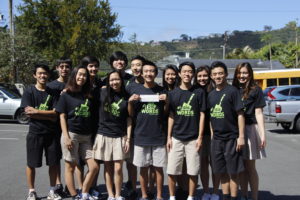 For students who also want to make a difference, Jalen has sage advice:  
"Just do it! If there's one thing I learned from this project, it's that you will find support when and where you need it.  Don't be afraid to put yourself out there–you will have a larger impact than you think!"
If you feel moved to contribute to this cause, visit the Hawaii Literacy Donate page.
To learn more about Membean and how you or your students can train like this accomplished crew, contact us for more details!