Creating Word Nerds
At the end of each school year, students and teachers are both ready for a long and relaxing summer break. End-of-year projects offer a fun and unique way to tie lessons together. At St. Paul School in Westerville, OH, teacher Angela Kuhn had a challenge for her students to express their inner "word nerd." She asked them to select a word from their training which they liked, understood, or could relate to and create a Membean T-shirt. The results were fantastic!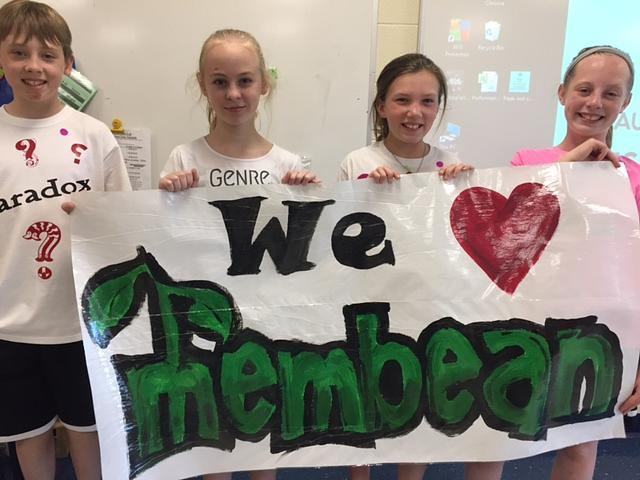 The students had three weeks to select their word and design their T-shirt. They selected a wide range of words, including "melodramatic", "refined", and "divergent". The students used definitions, synonyms, antonyms and visual elements to create their designs.
Angela explained, it was uncanny how the words chosen fit the kids. All the 'celestial' girls are dancers, gymnasts, or athletes. A boy who survived brain cancer chose 'mental.' 'Mr. Valiant' is the class hero, super athlete, and all-around good guy. So many of the words fit the students.
Students selected their word in private and kept their designs a secret. They would surprise each other on their annual Field Day by wearing the shirts they had designed. Check out the video below to see the shirts students created: Membean T-Shirt Day 2017.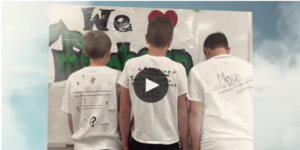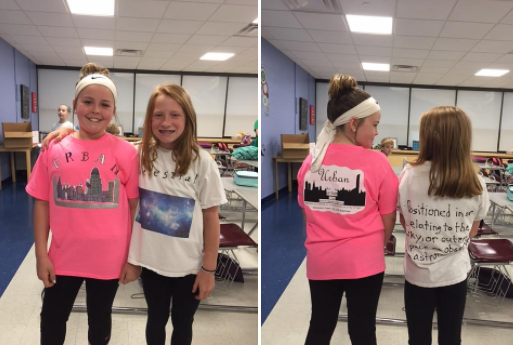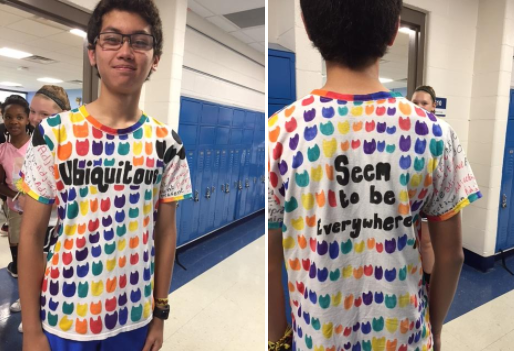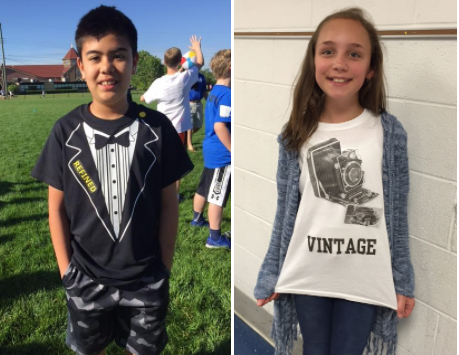 Angela is confident her students will be ready for seventh grade vocabulary. "By the time you end 6th grade, you should be a 'Word Nerd'", she tells them.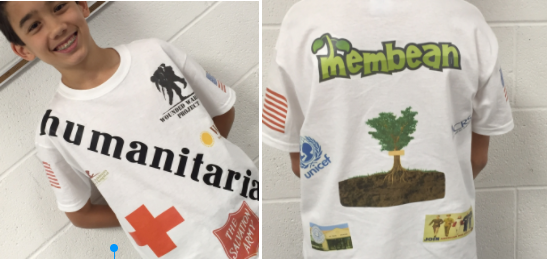 Are you inspired by this story? Have you created a project centered around Membean? We want to know! If you're interested in using Membean with your students, learn how to get started by sending us a message.